Approved Partner- SilcoTek ®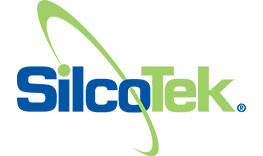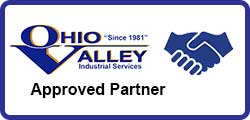 SilcoTek ® is Ohio Valley Industrial Services' partner for helping you solve difficult material problems in challenging applications. They offer coatings that improve the chemical compatibility, corrosion resistance, anti-fouling, and other properties of stainless steel and other alloys.
Since the coating process is uniquely non-line-of-sight and performed in the vapor phase, even extremely complex part geometries and narrow tubes (smaller than 1/16" OD) can be coated easily.  This makes their coatings the ideal surface treatments for Ohio Valley Industrial Services products like filter components, valves, fittings, and tubing.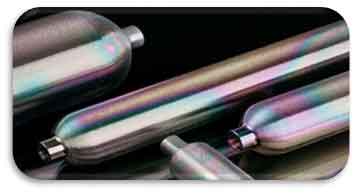 SilcoTek coatings offer Ohio Valley Industrial Services customers a number of direct benefits:
Lower sampling costs – Their coatings make surfaces chemically inert, so trace levels of highly active compounds (H2S, mercury, ammonia, etc.) can be easily, accurately, and quickly analyzed.
Lower maintenance costs – Coated stainless steel provides similar corrosion performance to expensive exotic materials like Hastelloy®, at a fraction of the price.
Higher efficiency and yield – no matter what the application, SilcoTek coatings improve the surface properties of your ideal materials of construction without impacting tolerances or mechanical integrity.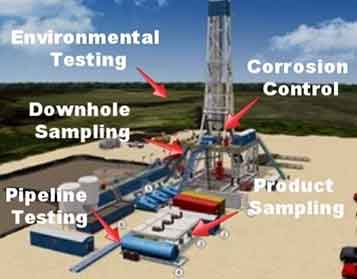 You can purchase SilcoTek-coated tubing, fittings, filters, valves, and other parts directly through Ohio Valley Industrial Services.  Call us at (412) 269-0020 or click here to contact us.
For more information on coatings offered by SilcoTek, please watch their informative video by clicking here.