We supply all of your Partek needs through trusted suppliers. These are listed below according to manufacturer.
Parker is one of the leading manufacturers of partek products.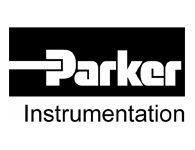 Teflon Fittings
Teflon Valves
Teflon Tubing

Teflon Pumps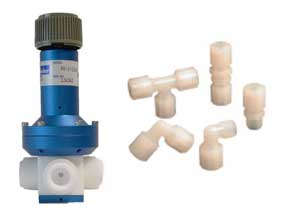 Contact us for more information on your partek needs. Click here or call 412-269-0020. A qualified professional is waiting to assist you.