We supply all of your parflex needs through trusted suppliers. These are listed below according to manufacturer.
Parker is one of the leading manufacturers of parflex products.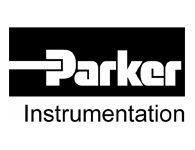 Multitube Bundled Instrument Tubing
Pre-Insulated, Steam and Electric Traced Tubing
Flexible Metal Hose Assemblies
Thermoplastic Fittings and Tubing
Polyflex High Pressure Hose, Fittings, Quick Couplings, and Valves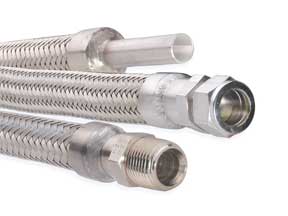 Multitube
The Energy Products Division offers an extensive selection of bundled hose and tubing, along with fittings and accessory for specific fluid-handling applications involving numerous industries and markets.

Metal Tube Items
Jacketed Metal Tube
Armored Metal Tube
Jacketed and Armored Metal Tube

Jacketed and Armored Metal Tubes
Plastic Tube Items
Jacketed Plastic Tube
Armored Plastic Tube
Armored and Jacketed Plastic Tubes

Steam and Electric Trace Bundles
Temptube®
Light Trace
Heavy Trace
Self-Regulating Low Temperature
Heated Bundles
Self-Regulating High Temperature
Heated Bundles
Analyzer Heated Bundles
Analyzer Unheated Probe Support Bundles


Self-Regulating High Temperature Heated Bundles
Contact us for more information on your parflex needs. Click here or call 412-269-0020. A qualified professional is waiting to assist you.