Ohio Valley Industrial Services has all of the tubing and flex hose products you need to complete your gas or liquid system.
Precision Instrumentation Components for Process and Control Systems
The key components in building a leak-free and reliable tube system are proper selection and installation of tubing and hose.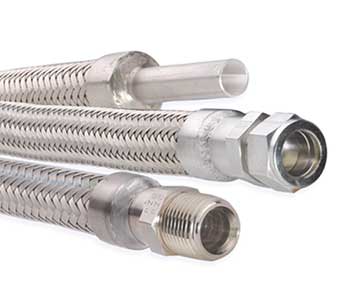 Tubing offers superior advantages over pipe.
Bending quality
Less turbulence
Fewer fittings
Economy of space
Less maintenance
Easier assembly and disassembly
Greater strength
Flexibility
Tighter joints
Better appearance
Cleaner fabrication
Ohio Valley Industrial Services is able to provide a full line of tubing and hose, including everything from stainless steel, copper, and carbon steel, to steam and electric traced. We can also provide all accessories that complement tubing and hose. The tubing is available from our warehouse stock.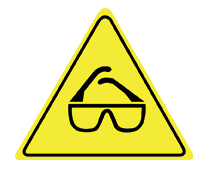 Safety seminars are available to educate plant personnel on proper tube line fabrication and tube assembly procedures.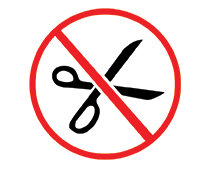 Types of Tubing and Flex Hose We Carry
Stainless Steel
Carbon Steel
Copper
Exotic Alloys
Sanitary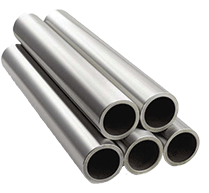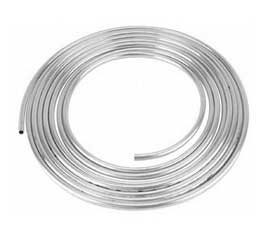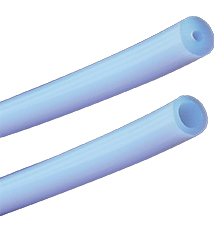 Polyethylene
Nylon
Polypropylene
Polyurethane
Fluropolymer
Clear Vinyl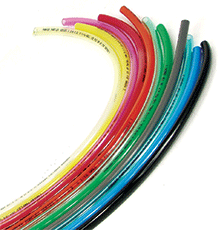 Bundled Tubing (Multitube)
Stainless Steel, plastic, aluminum, copper
Insulated and/or heat traced
Armored or jacketed tubing

Stainless steel wire braid and teflon hose assemblies available for next day delivery
Push-lok synthetic rubber hose for air or water service
Fast-Stor hose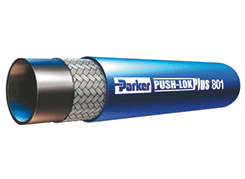 Contact us for more information on our tubing and flex hose. Click here or call 412-269-0020. A qualified professional is waiting to assist you.