We supply all of your hydraulic filters through trusted suppliers. These are listed below according to manufacturer.
Providing world class hydraulic filtration solutions, FPC offers a wide range of traditional filter assemblies and hydraulic accessories to serve the needs of the mobile and industrial hydraulic markets. Custom hydraulic filters are also available where standard filters won't work.
Spin-on filters
Cartridge filters
Tank mounted filters
Strainers
Breathers
Filter accessories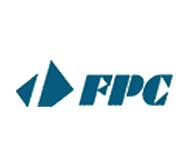 Spin-on filters are the most widely used filters in the industry today and they are the basis on which FPC was founded in the early 1980's. Spin-on filters offer the easiest method of element replacement and provide the most economical assembly for effective contamination removal in a low-pressure application.
Up to 100 GPM
Up to 200 PSI
3 micron to 149 micron
Optional by-pass and condition indicators.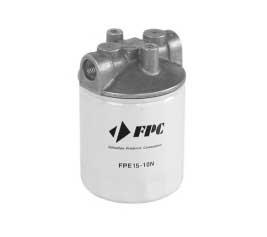 Cartridge style filters are medium and high-pressure filter assemblies used in a variety of applications. Medium pressure filters are often used to protect against pressure spikes in return line applications. High-pressure units can be used to protect critical components such as servo valves by being installed directly upstream of them.
Up to 200 GPM
Up to 6000 PSI
3 micron to 25 micron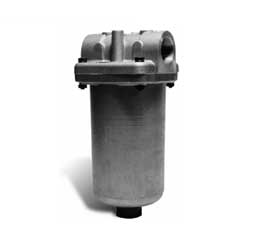 Tank mounted filters are ideally suited for power units, mobile equipment, machine tools and test equipment. Ruggedly constructed, they can be used in the harshest environments and they provide the most cost-effective filter solution for higher flow applications as well as the most plumbing options.
Up to 165 GPM
Up to 200 PSI
3 micron to 149 micron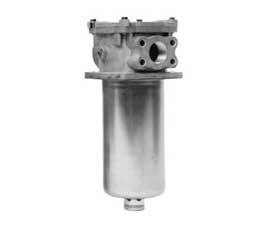 FPC offers the largest selection of strainers. Typically used for suction applications, we offer in-line, tank-mounted and in-tank styles to suit every application. We offer a wide variety of connection options including NPT, O-ring boss, SAE split flange and hose barb. Several mesh options are available.
Up to 100 GPM
100 mesh standard
30, 60, and 200 mesh optional
By-pass available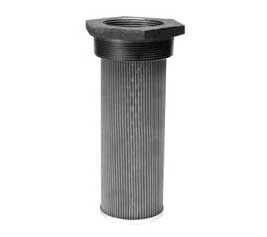 FPC offers a large variety of breathers and filler-breathers in bayonet, threaded, heavy duty, and giant styles. These come in economical plastic model as well as steel and die-cast versions.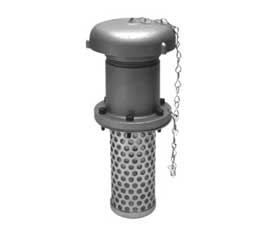 High Neck Filler Breather
Necessary to every hydraulic system are the various accessories offered by FPC. Options include magnetic tank cleaners, diffusers, sight level gauges, check valves, weld flanges and pressure/vacuum gauges.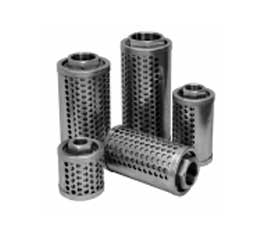 Return Line Tank Diffuser
Contact us for more information on hydraulic filters. Click here or call 412-269-0020.
A qualified professional is waiting to assist you.