Since 1981, Ohio Valley Industrial Services has been about servicing Industry, Research and Power Generation with a variety of products. This ranges from instrumentation, steam and process system components, and removable insulation covers.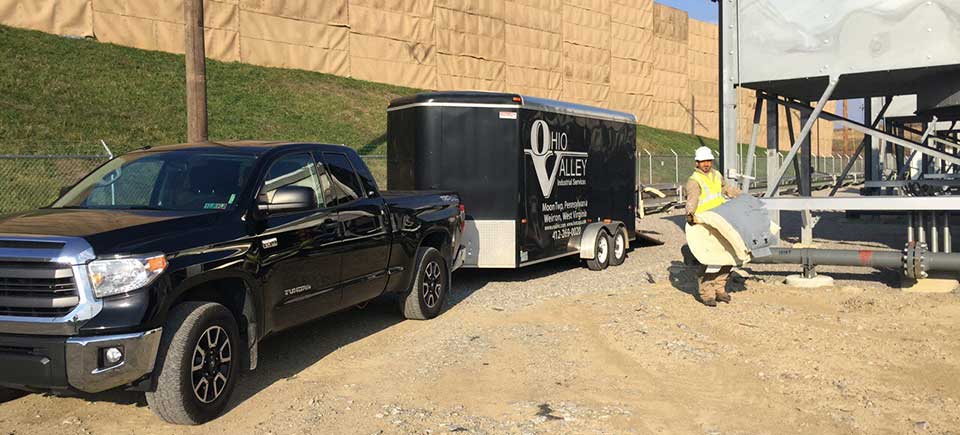 We are a stocking distributor for Parker's Instrumentation Products Division. This includes instrumentation systems, fittings, valves, quick couplers, manifolds, regulators, and a host of other related materials. Our other lines include Bestobell steam traps and steam related equipment, Testo temperature, humidity, combustion analyzers, and HVAC hand held instruments. Also Chromalox heat tracing, controls, and general purpose heaters. We also stock a variety of other items such as pressure gauges, filters, tubing, hose assemblies, and much more.
In addition to being a distributor, we are also the manufacturer of HotCaps™ removable reusable insulation covers. These energy saving and cost effective insulation covers are custom designed, asbestos free and can be installed or removed in just minutes. They can be used on any mechanical component that is difficult to insulate or requires periodic maintenance.