Temperature and Pressure Instrumentation
We supply all of your temperature and pressure instrumentation through trusted suppliers. Our products are listed below according to manufacturer.
Reotemp Instruments is a leading manufacturer of temperature and pressure instrumentation. They provide bimetal thermometers, pressure gauges, diaphragm seals, transmitters, RTD's and thermocouples and related accessories to a variety of process markets worldwide.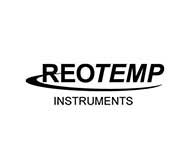 Temperature Products
Bimetal Thermometers
Digital Thermometers
Dual Mode Thermometers
RTDS
Thermocouples
Thermowells
Temperature Transmitters
Sanitary Temperature Products
Remote Reading Thermometers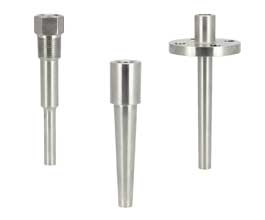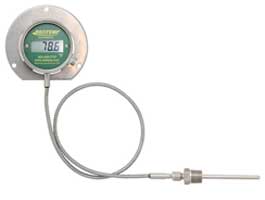 Digital Remote Reading Thermometer with Threaded Connection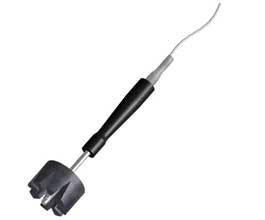 Pressure Products
Pressure Gauges
Diaphragm Seals
Sanitary Pressure Products
Pressure Transmitters
All-Welded Process Seal Gauge (MS8)
Valves and Manifolds
Switches & Accessories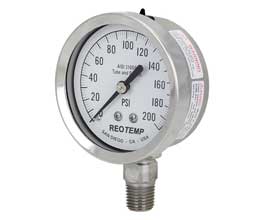 Heavy Duty Repairable Stainless Pressure Gauge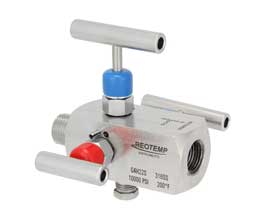 Double Block and Bleed Valve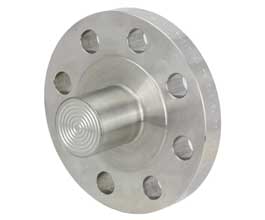 Contact us for more information on temperature and pressure instrumentation. Click here or call 412-269-0020. A qualified professional is waiting to assist you.