We supply all of your steam traps through trusted suppliers. These are listed below according to manufacturer.
Bestobell Steam created the Delta Element steam trap over 40 years ago to correct two age-old steam trap problems: steam loss and trap failure.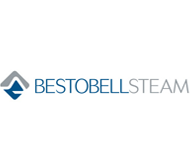 Delta Element/Bi-Metallic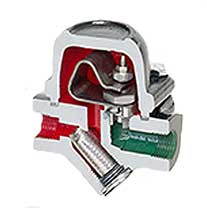 Float & Thermostatic Traps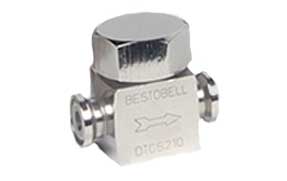 BTCS Series Sanitary Steam Trap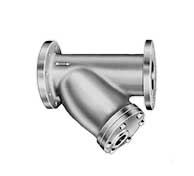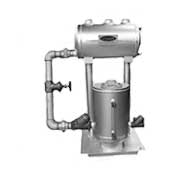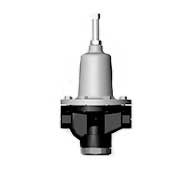 PR3G Series Pressure Regulator
Contact us for more information on steam traps. Click here or call 412-269-0020.
A qualified professional is waiting to assist you.